You Don't Have to Take Our Word for It!

Here's what some of our satisfied customers have to say about Black Forest Werkshop: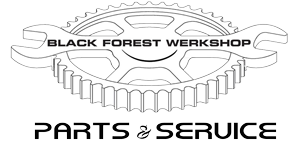 Great experience with Lee, I had him do a PPI and based on what I told him that I wanted/didn't want, he called me right away and gave me the honest low down on the car. Highly recommended even if you are out of state and looking for a PPI in the Austin area.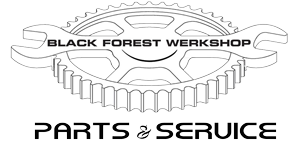 They make me feel like family. Lee greets me with a smile every time I come in. Whether it's to schedule service, pick up a part or get advice, the guys are always there to help. Thank you, Chris, for stocking parts I can't find anywhere else. Black Forest was recommended to me by a friend who's gone to them for years. I can see why.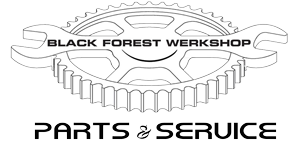 Honest work at a fair price. Lee at Black Forest Workshop has been taking care of my cars as if they were his own for over 11 years.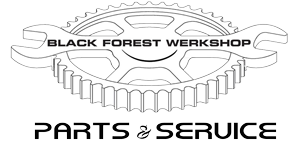 Lee and staff are the best. They are helpful, friendly and take time to show me what's happening with my car. I would never go elsewhere.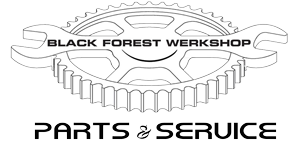 Lee was very honest with me from the get-go, which ultimately cost him a few grand in expensive repairs. I genuinely believe that he wants to help the driver make an informed and smart decision.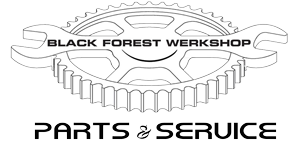 I would not trust my Mini Cooper S to anyone but Lee and his crew at Black Forest. Lee is a class act! Very professional, personable and above all else, trustworthy. He really cares about his customers and his team of Mini experts have kept my 2006 car running like new.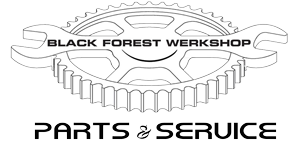 Absolutely an honest and professional shop! I'm preparing to sell my BMW and their pre-purchase inspection was quick, thorough, and helpful to both myself and the buyer. Being able to trust the knowledge and integrity of your mechanic is so important, and this group is doing just that. Thank you!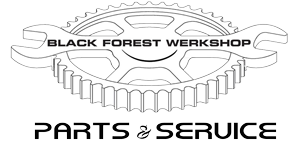 These guys really went above and beyond to help me get my car back on the road as price efficiently as possible. From the first call to the last visit the owner/operator was happy to help me find the best solution for my car that wouldn't break the bank.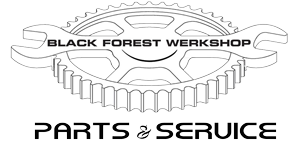 I've been taking my Mercedes for service A and service B for over 2 years. I trust Lee and Tony with my car! I stopped taking my car to the dealership. A year ago I moved to Dallas area and I still drive to Austin for service for my car, that's how much I can appreciate the Black Forest Werkshop!!! Best customer service with Channel!!!!